A little bit about Cremoloso Gelato:
Artigianalita'
Artigianalità is what sets us apart from the rest. Our recipes and techniques change constantly according to the season, climate and ingredients used, in order to achieve the best possible results.
All the ingredients used in making our Gelato, are of the highest quality – some from Italy, some produced by the best local farmers, such as our fresh milk delivered daily to our door.
Daily Production
What makes our Gelato so special is that it's freshly made every morning in our specially adapted kitchen, in small batches and quantities.
Small serves 4/5 people

Take home container with lid
What do people think of us?
Always delicious This is a hidden gem - we visit often - a lovely spot for a coffee or ice cream and a delicious selection of freshly made sweet and savoury snacks all accompanied by excellent service . Probably the best ice cream we have had in London .
Brilliant local business with delicious gelato In this uncertain and worrying time, we must come together and support local businesses. Cremoloso is a wonderful small business with ever friendly owners who always serve their fab homemade gelato with a smile and a Ciao! On this occasion, I ordered via deliveroo and my ice cream came within 20 mins of ordering, with some extra cookies added in. Great service, as always! Take care x
Amazing ice cream and friendly would I go there again..... definitely and I only love great ice cream.clean, functional and delicious. Impressive variety too.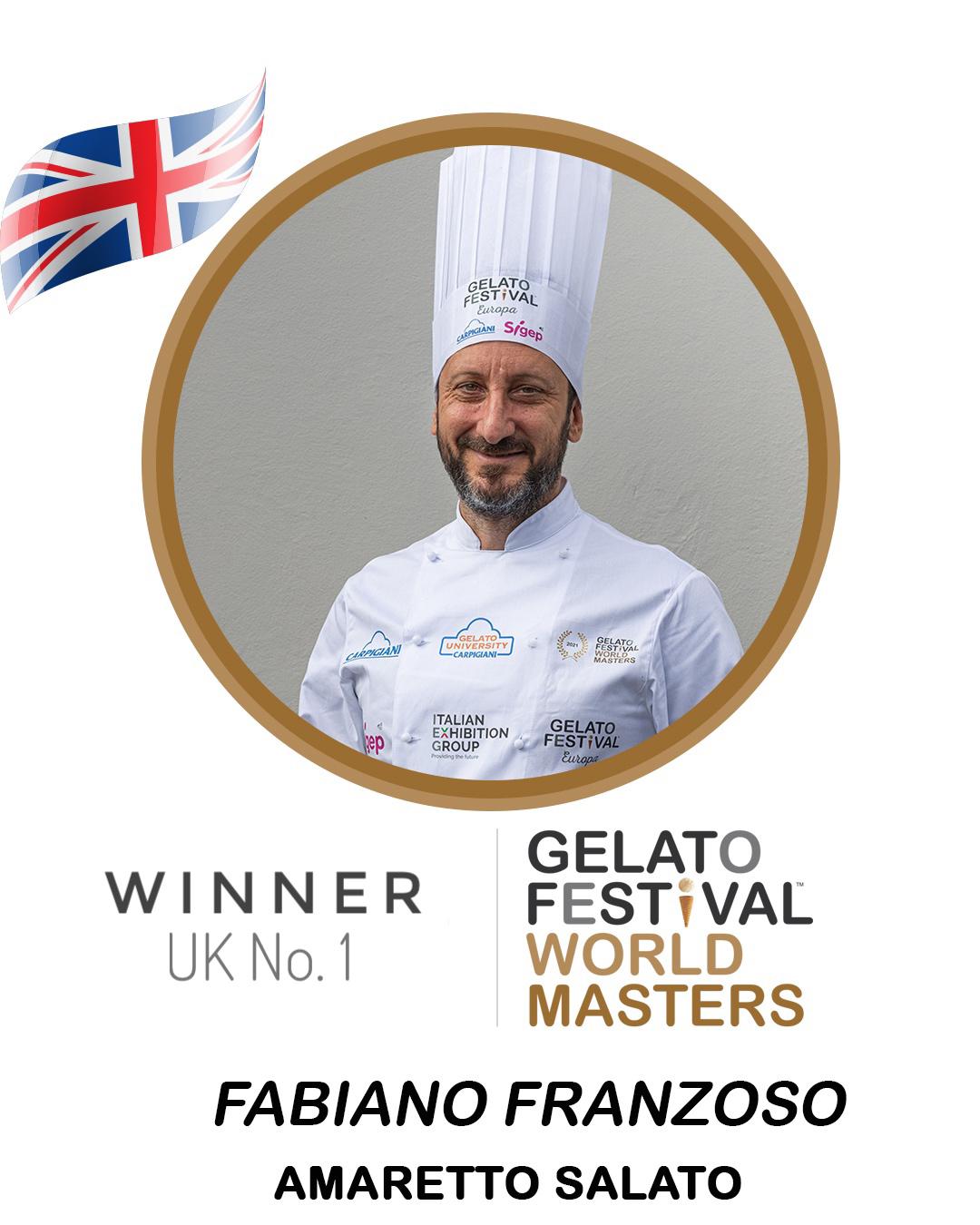 Verify Your
FREE Delivery
Movie Night
Bespoke Flavours
Birthday Parties
Free Delivery
Gelato Festival London 2019
Shortlisted for the World Championship Gelato Cup in 2021 with our delicious new flavour Salted Amaretto.
South London Business Award 2019 Winner
Wandsworth Business Award 2018 Winner
Subscribe And Get 40% Off On Your First Order