About us
Cremoloso is the lovechild of our two favourite hometown gelato shops. Smooth and refreshing is the ice cream we always wanted to eat and the reason we started our Gelato business. We hope you enjoy Cremoloso as we do!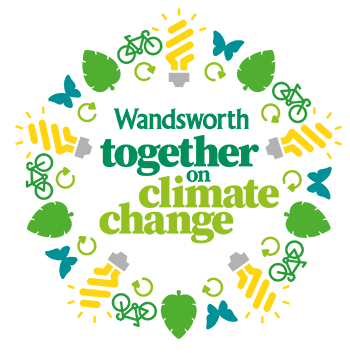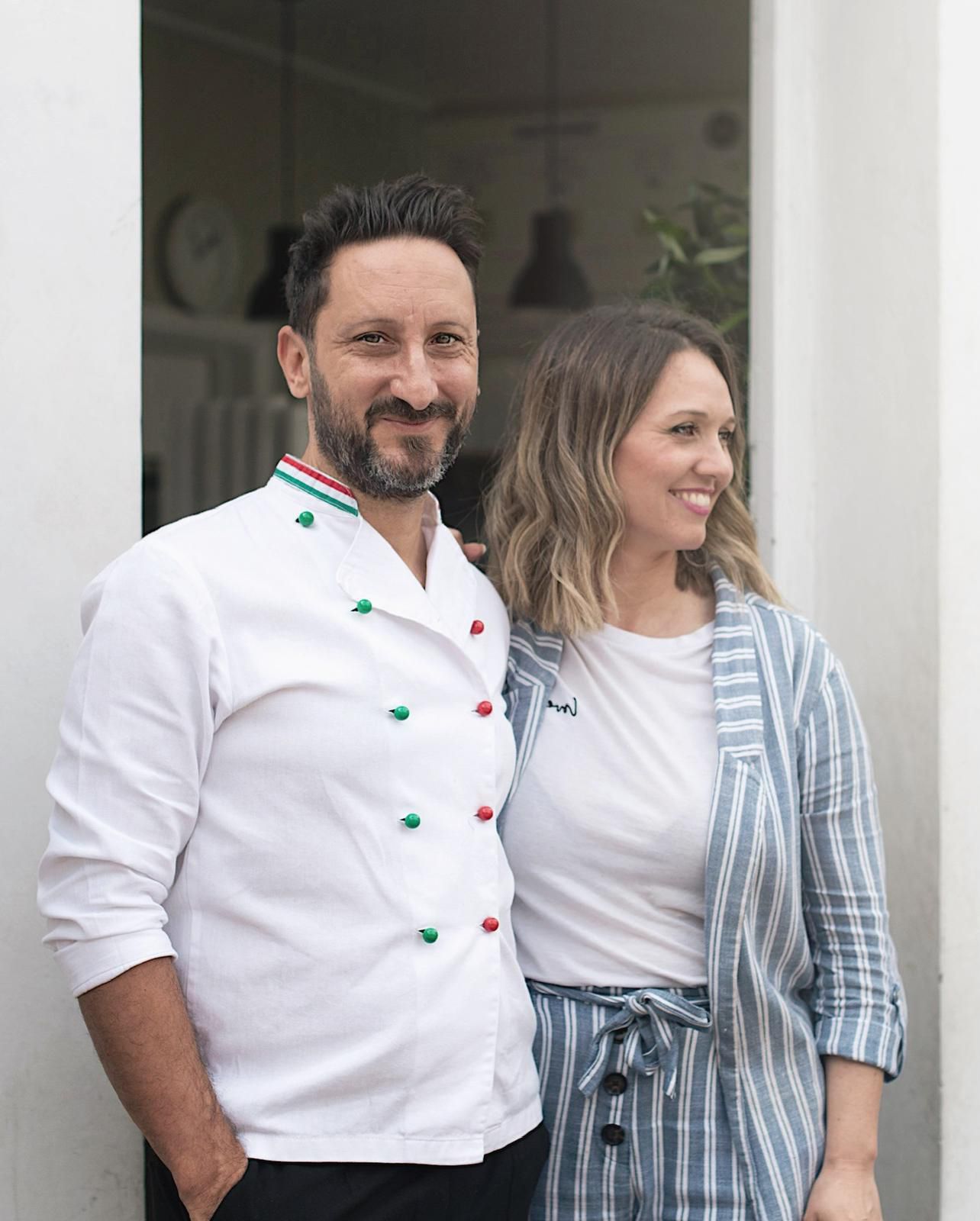 Environment Protection
Carbon neutral
The Wandsworth Council has declared on November 2020 a climate emergency and set targets of becoming a carbon-neutral organisation by 2030 and zero-carbon by 2050. Taking action on climate change will not only improve the daily lives of our community but will help preserve our borough for generations to come. Wandsworth Council has committed to lead the way, but they cannot do this alone. Change will require collaboration and commitment across the borough. Cremoloso's committment is to follow Council's rules and update as soon as we can.
Plastic Free 
This has always been very important to us and after months of scouting, we are delighted to say that 95% of our packaging is, since 2020, made from plants. So we will be make a positive difference in the years to come by replacing our conventional packaging with new sustainable alternatives.
Save our planet and our future, as there is no Planet B!
Cremoloso Gelato
Artigianalita'
Artigianalità is what sets us apart from the rest. Our recipes and techniques change constantly according to the season, climate and ingredients used, in order to achieve the best possible results.
All the ingredients used in making our Gelato, are of the highest quality – some from Italy, some produced by the best local farmers, such as our fresh milk delivered daily to our door.
Daily Production
What makes our Gelato so special is that it's freshly made every morning in our specially adapted kitchen, in small batches and quantities.
Cremoloso Gelato
Thank you for supporting my small business.
Small business are the beating heart of local communities. There are many ways you can support us, such as:
Buy vouchers from us to give to friends and family as gift
Try and avoid cancelling delivery orders at the last minute
Treat yourself: order from that new local takeaway you've been meaning to try
Craft food businesses are popping up everywhere: try a chunk from them before buying major brands
Find out if local farms and producers sell produce like eggs and be sure to take advantage
Supporting local business is not only a way to strengthen your local community, but you could discover some great products and services along the way. So, when you are deciding where to spend your money, consider the benefits of turning to the local businesses in your community.
Here are some useful links to other great businesses
https://www.myvirtualneighbourhood.com/earlsfield
Business directory Wandsworth Chamber
https://www.wandsworthchamber.org/directory-of-trusted-members.html
Subscribe and get your 40% off