Wholesale Enquiry
Cremoloso Gelato is a family business.
We make our gelato on the premises from scratch every day, spending lots of time trying new flavours and combinations. It is our passion and we are so pleased to be able to share it with you.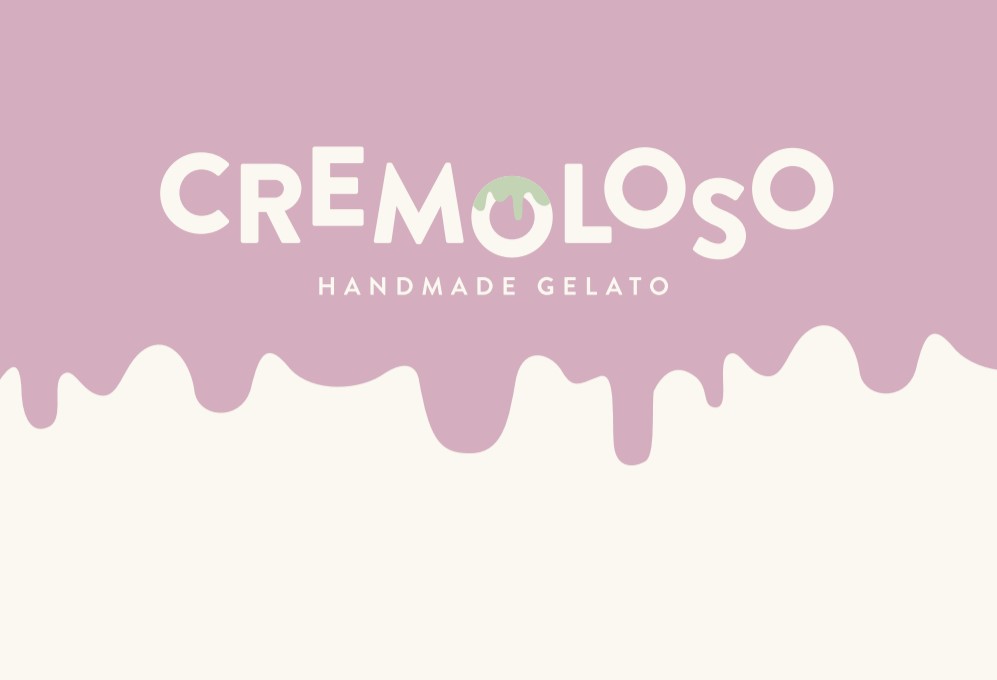 Gelato Package £165+Vat
You already have a display counter but you are always intrigue to find out the best products for your customers. This Gelato Package includes  many Napoli containers, lots of flavours and 10 years of experience. For more info just fill the form below.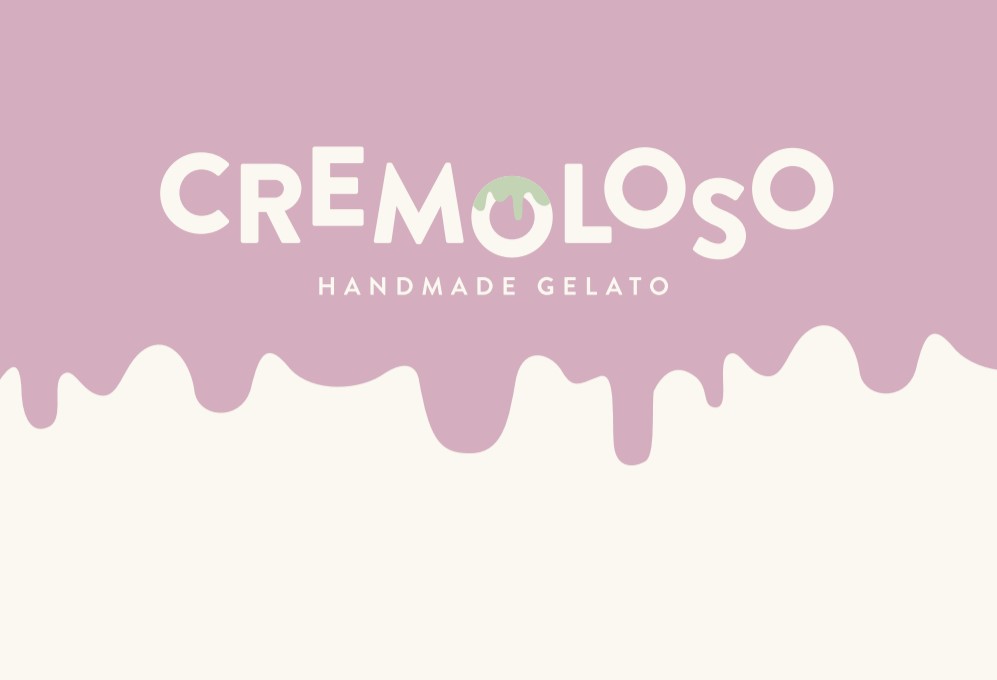 Wholesale
Going All Inclusive with Cremoloso means everything is bundled into one handy package and you don't have to fork out any extra, peace of mind!  For more info just fill the form below or text/call us +44 7479 067248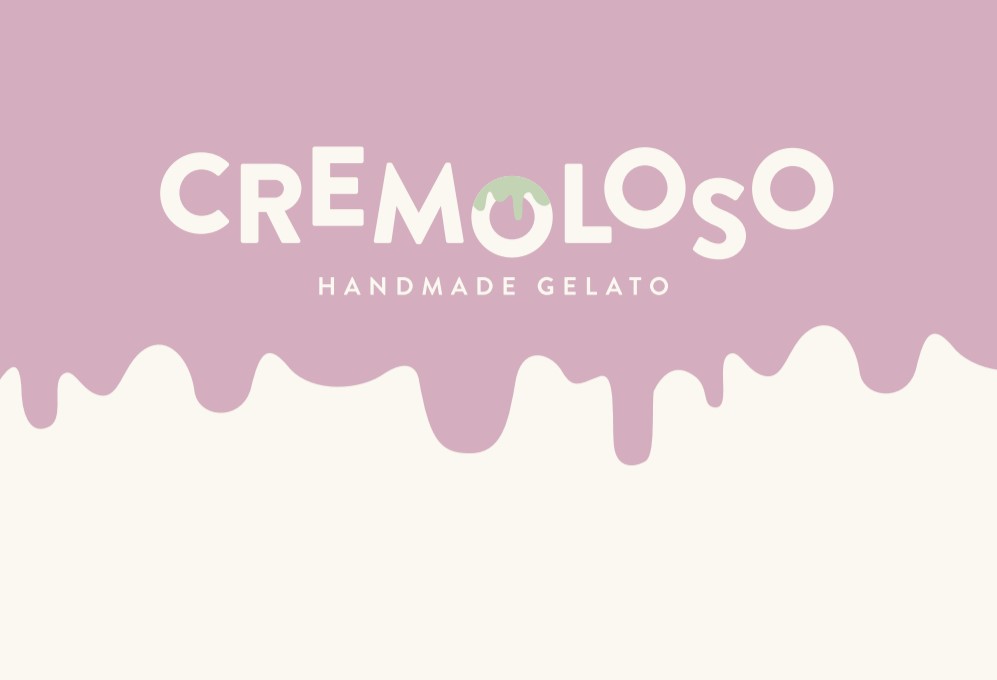 Bespoke/Gourmet gelato flavours
At times you will not be able to sort out a special request or surprise your customers, just give us a ring we are ready to surprise you both! Give us a call/text to chat about it +44 7479 067248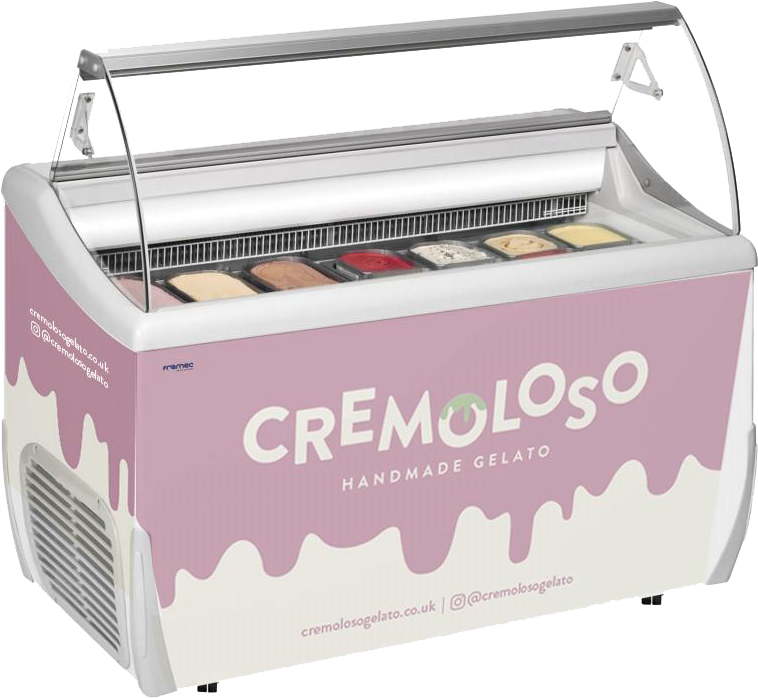 Contact for Wholesale Purchase